The 2024 event encompasses a wide range of topics, including:
The Intersection of AI and ML with RFID • Digital Product Passport • IIoT and Smart Factory • Sustainability • Supply Chain Digitization • Smart Cold Chain • Use of Digital Twins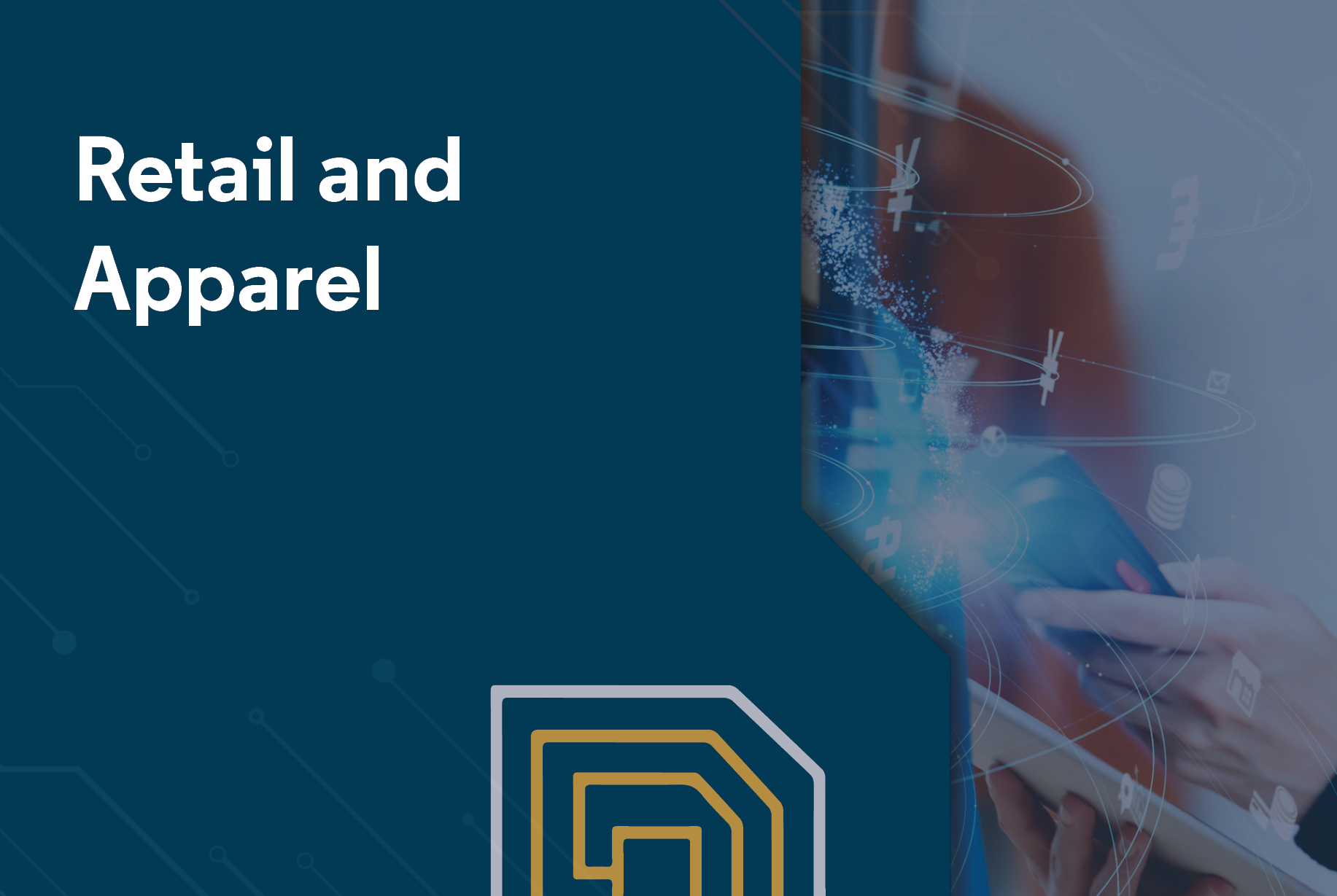 Retail and Apparel (Wednesday, May 10 and Thursday, May 11)
Retail and apparel companies are employing RFID/IoT to improve in-store inventory visibility and accuracy. Many have moved on to enabling buy online, pickup in store (BOPIS), ship from store, automated checkout and other customer-facing applications. This track will focus on highlighting companies in the retail and apparel sector sharing their case studies of successful deployments.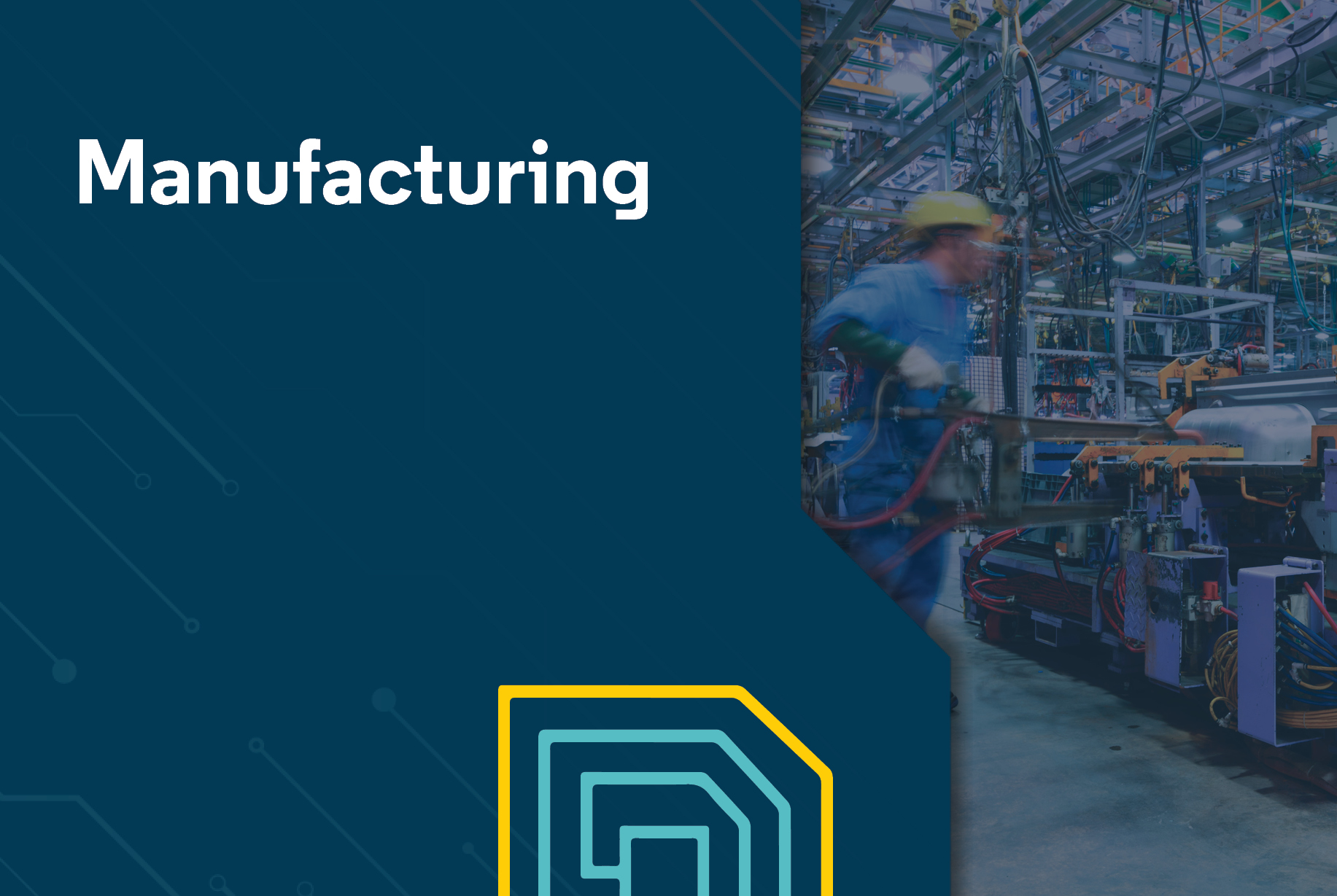 Manufacturing (Wednesday May 10 and Thursday, May 11)
Manufacturing companies are employing RFID and IoT technologies to achieve major benefits, both in their supply chains and in their factory operations. This track will focus on real – world case studies by companies that have used RFID and IoT to cut costs and boost efficiencies by tracking tools, material, work-in-process, finished inventory and more.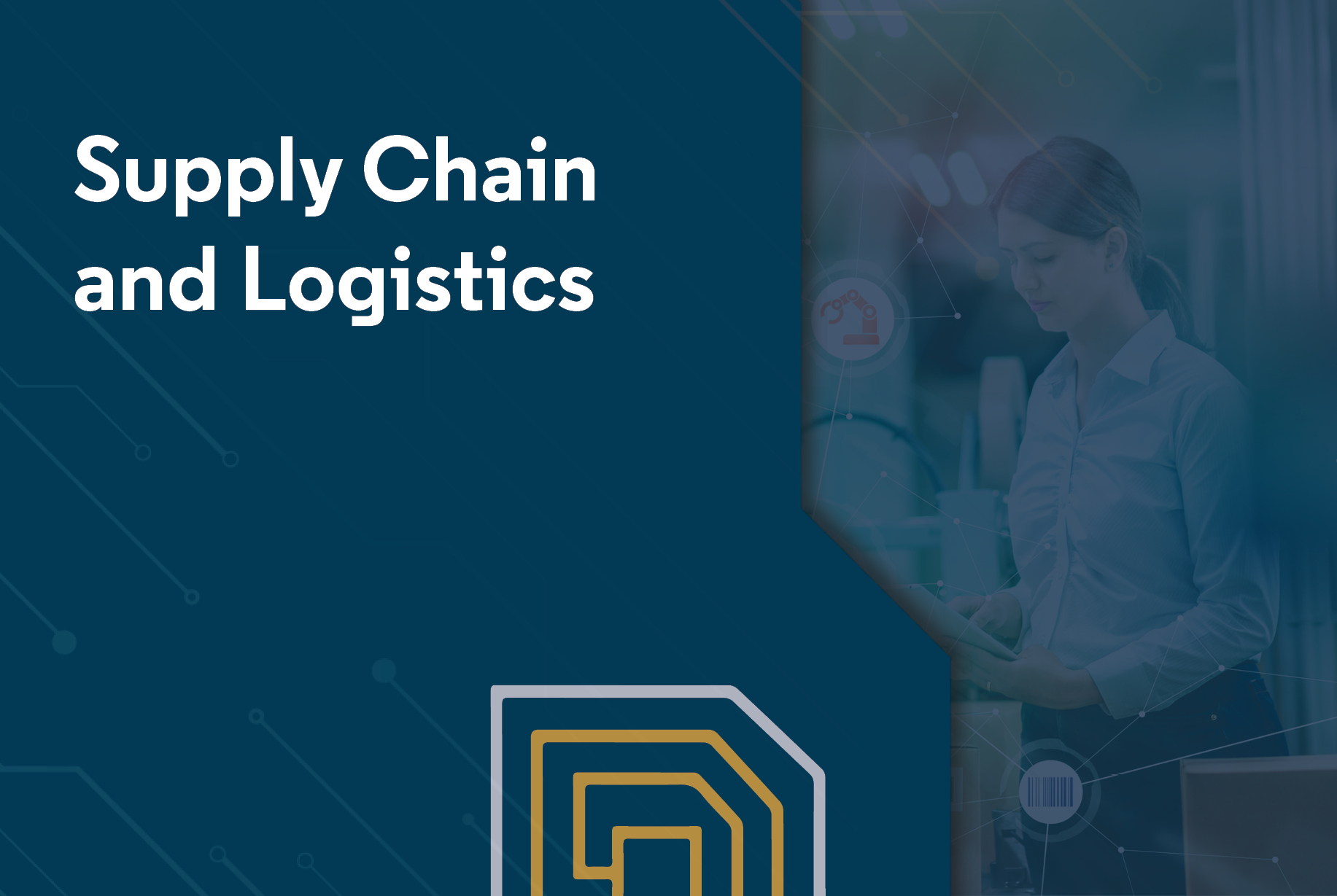 Supply Chain and Logistics (Wednesday May 10 and Thursday, May 11) 
RFID and IoT sensor technologies are improving operational efficiencies in logistics. Learn how companies are improving pick accuracy and auditing all outbound shipments to ensure the right items are delivered. Hear how firms are using RFID and IoT technologies to manage reusable containers, monitor the condition of perishables and achieve substantial cost savings.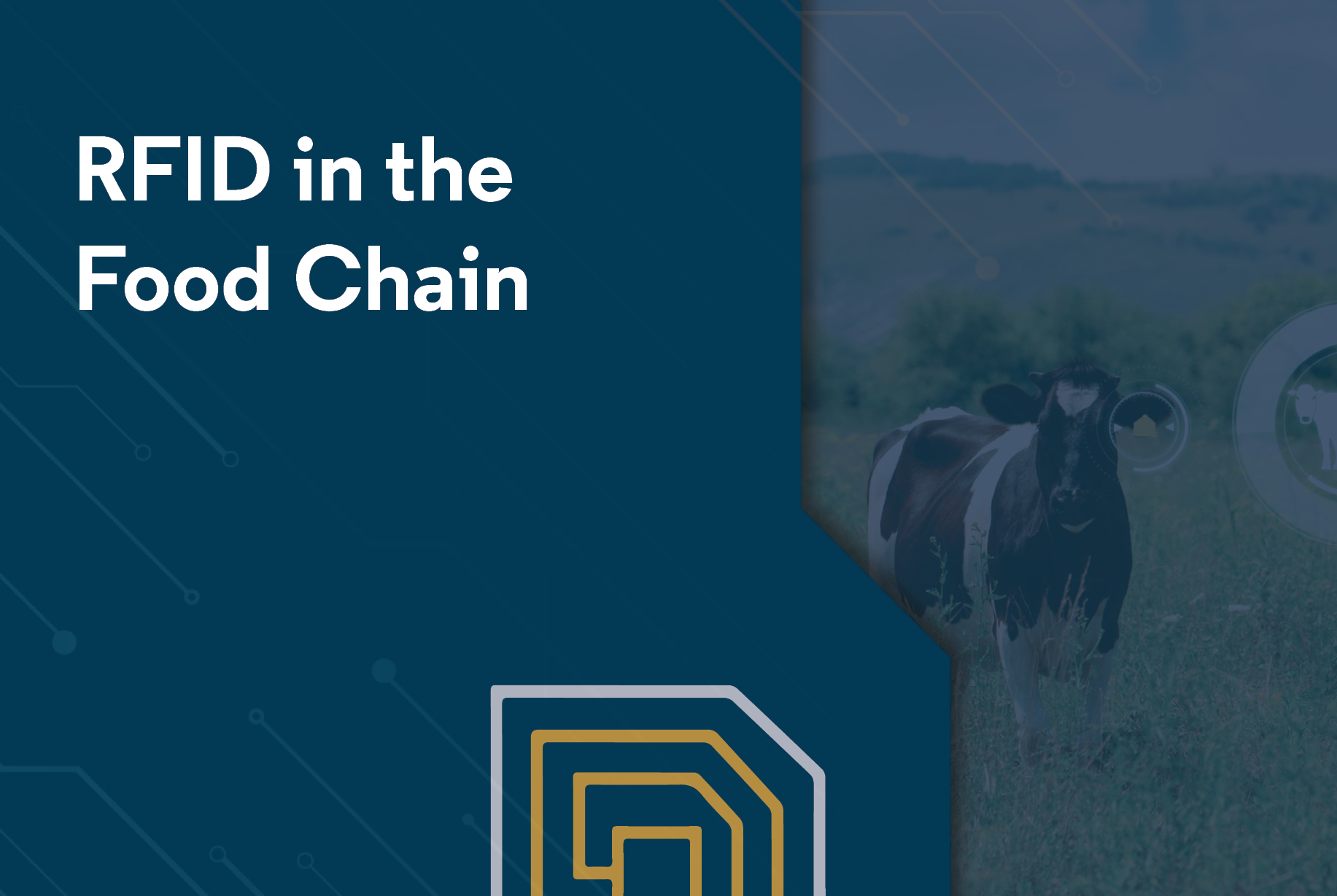 RFID in the Food Chain (Wednesday, May 10) 
From sensors that measure and report on soil conditions to unique identifiers of harvests and meat products, RFID and IoT technologies have the potential to dramatically improve the way we produce, ship and store food products. This track will focus on case studies by companies across the food chain that are using RFID and IoT technology to cut costs, improve safety and enhance efficiencies.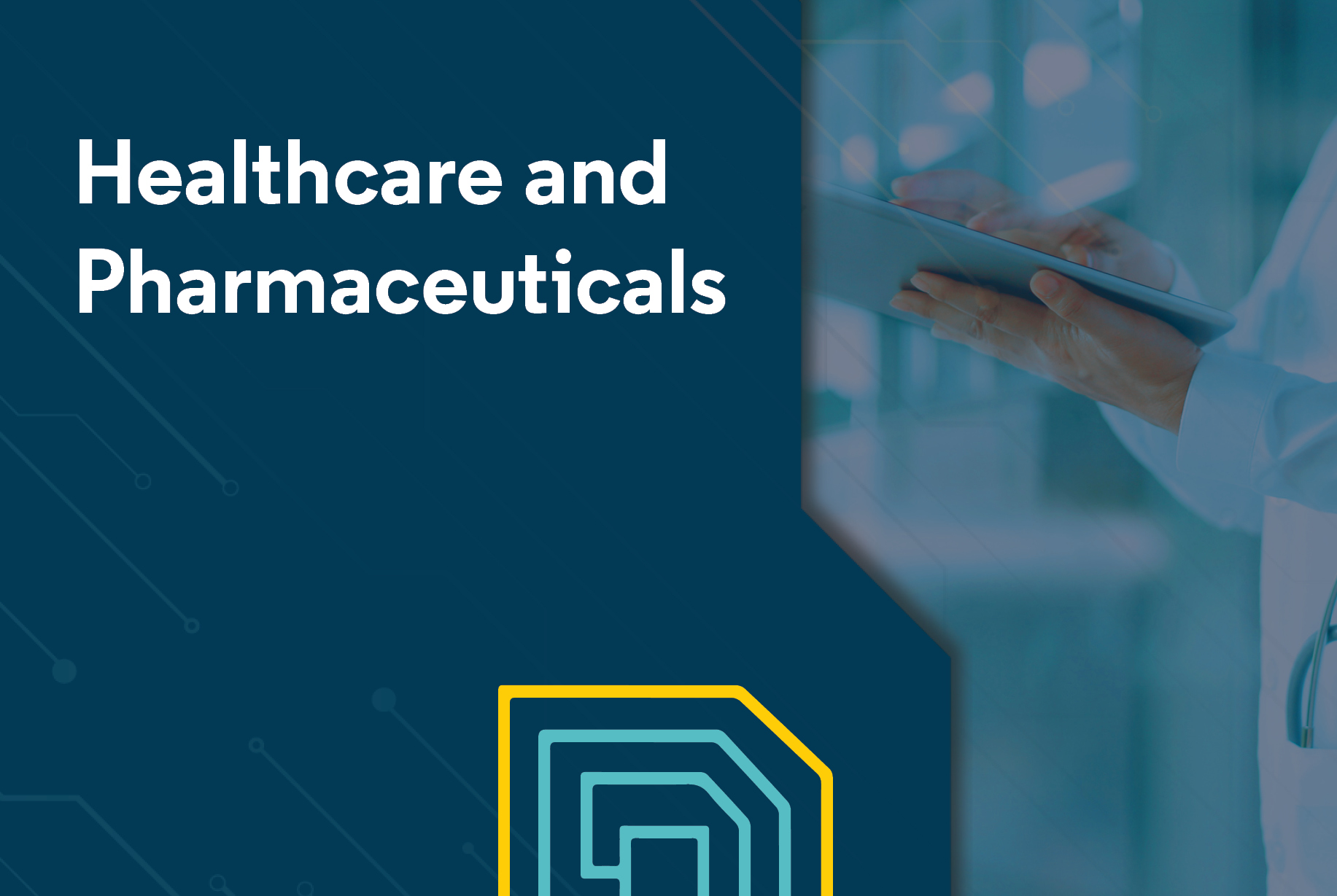 Health Care/Pharmaceuticals (Wednesday, May 10 and Thursday, May 11)
In the health-care field, hospitals and other medical facilities are employing RFID and IoT technologies to improve patient safety, increase asset utilization with real-time tracking, boost revenue with automated billing and reduce the incidence of medical errors using track-and-match applications. In this track, learn how RFID and the Internet of Things are enabling health care providers to track assets, conduct  contact tracing, manage drugs, manage inventory of implantables and consumables and much more.
Technical and How-To Tracks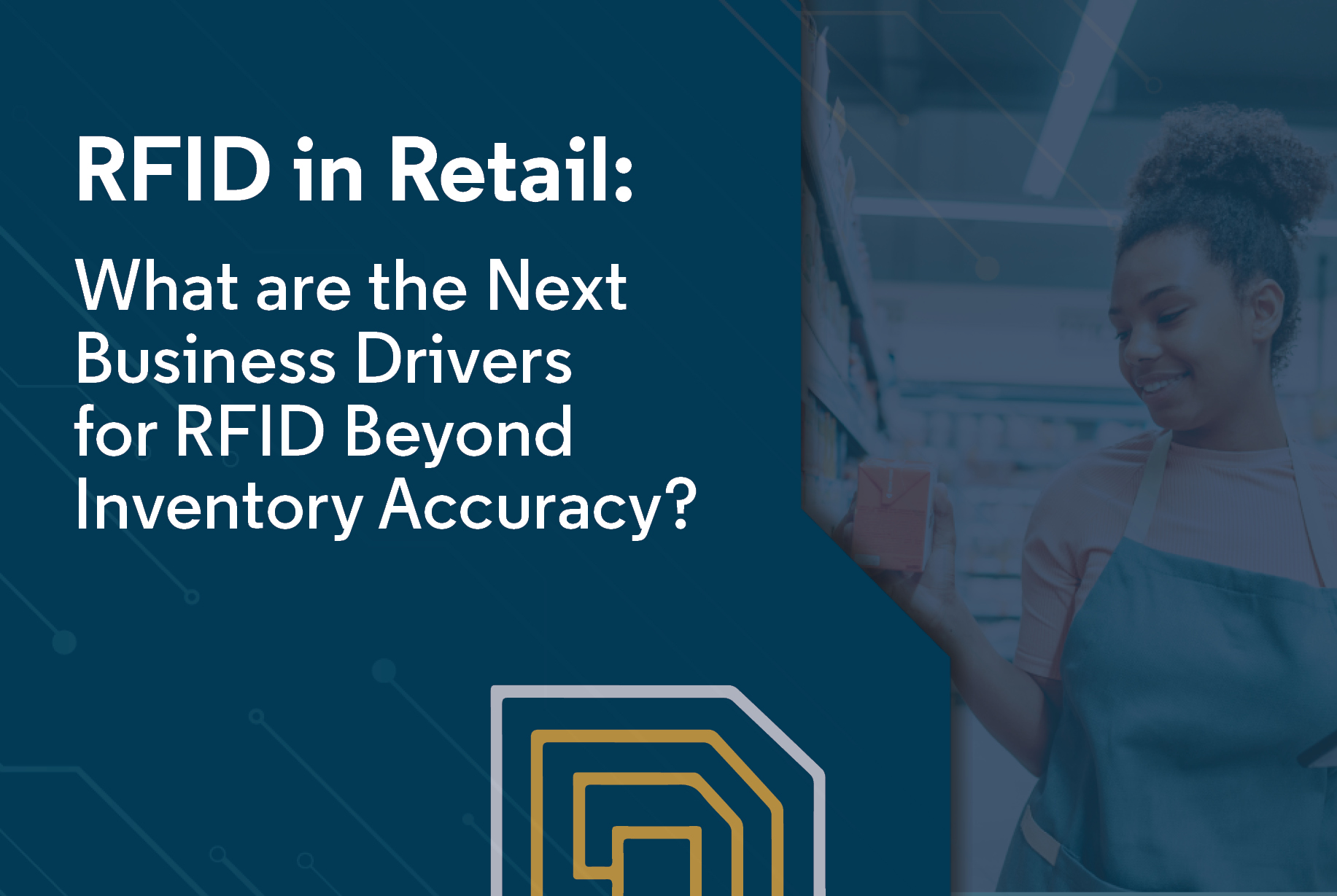 RFID in Retail – What are the next business drivers for RFID beyond Inventory accuracy? (Tuesday, May 9)
This in-depth, one-day track will help suppliers choose a tag provider and ensure that their tags meet retailer performance requirements, are encoded properly, and have the proper information printed on the tag or label. Topics will include, RFID future business driving applications, RFID for omni-channel, asset protection, claims elimination, upstream supply chain, RFID data capture future, RFID for customer facing applications and much more.
RFID and IoT for Inventory and Warehouse Management (Tuesday, May 9)In this track, learn how to benefit from deploying radio frequency identification within your warehouse by managing your inventory and coordinating your supply chain. Hear real-world case studies explaining the tangible business benefits of how RFID and IoT can help your organization improve visibility regarding product movements and related transactions, as well as increase efficiencies, lower labor costs, optimize inventory levels, track assets and differentiate your logistic service, in order to gain a competitive advantage.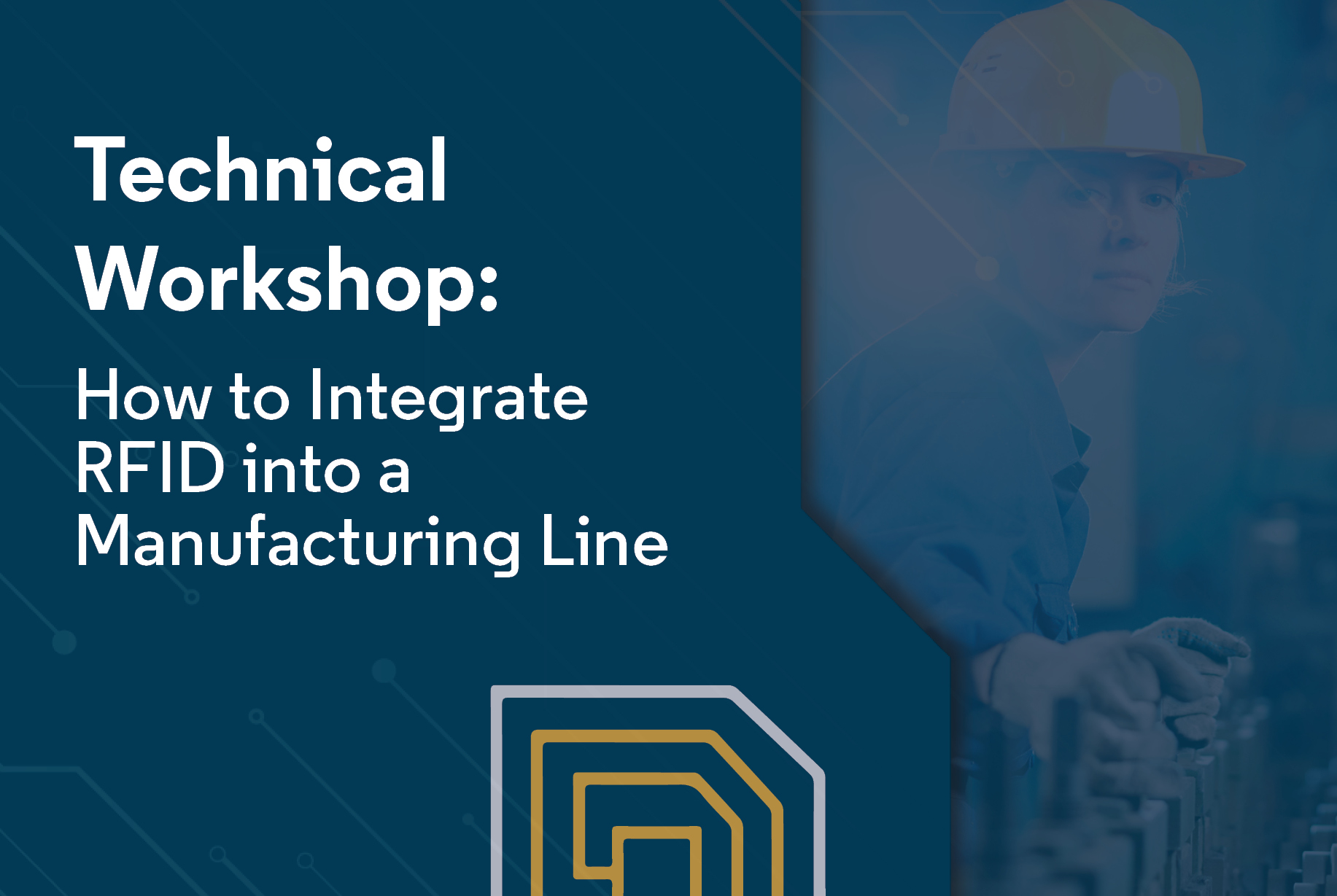 Technical Workshop: How to Integrate RFID into a Manufacturing Line (Tuesday, May 9) 
By integrating RFID technology into a new or existing manufacturing or packaging line, companies can better track work-in-process, meet customer tagging requirements and help improve visibility and traceability of finished goods. This technical track addresses the critical issues that manufacturers need to be aware of as they deploy RFID on their production lines.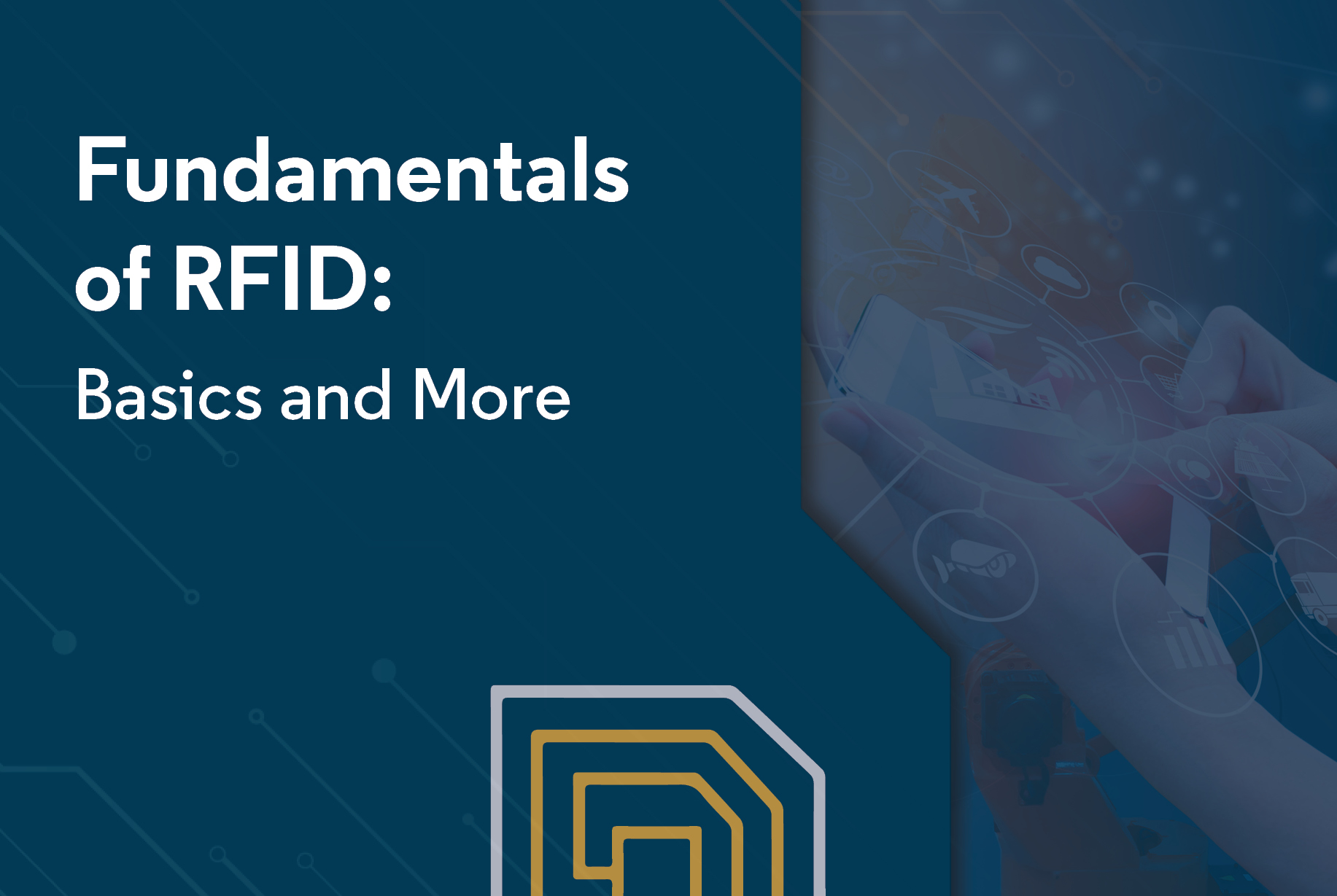 Fundamentals of RFID: Basics and More (Tuesday, May 9)
This  track is designed to provide those new to radio frequency identification with the foundational knowledge needed to begin understanding how RFID can be applied to solve specific business problems, so that you can choose the right option for a specific application and select the proper vendors to achieve a successful outcome.