Share You are Exhibiting at RFID Journal LIVE!
Promote to your partners, prospects and customers that your company will be exhibiting at RFID Journal LIVE!, the industry leading conference and trade show for RFID and IoT. Use our logos or customized materials to promote your presence at the event and encourage your network to join you!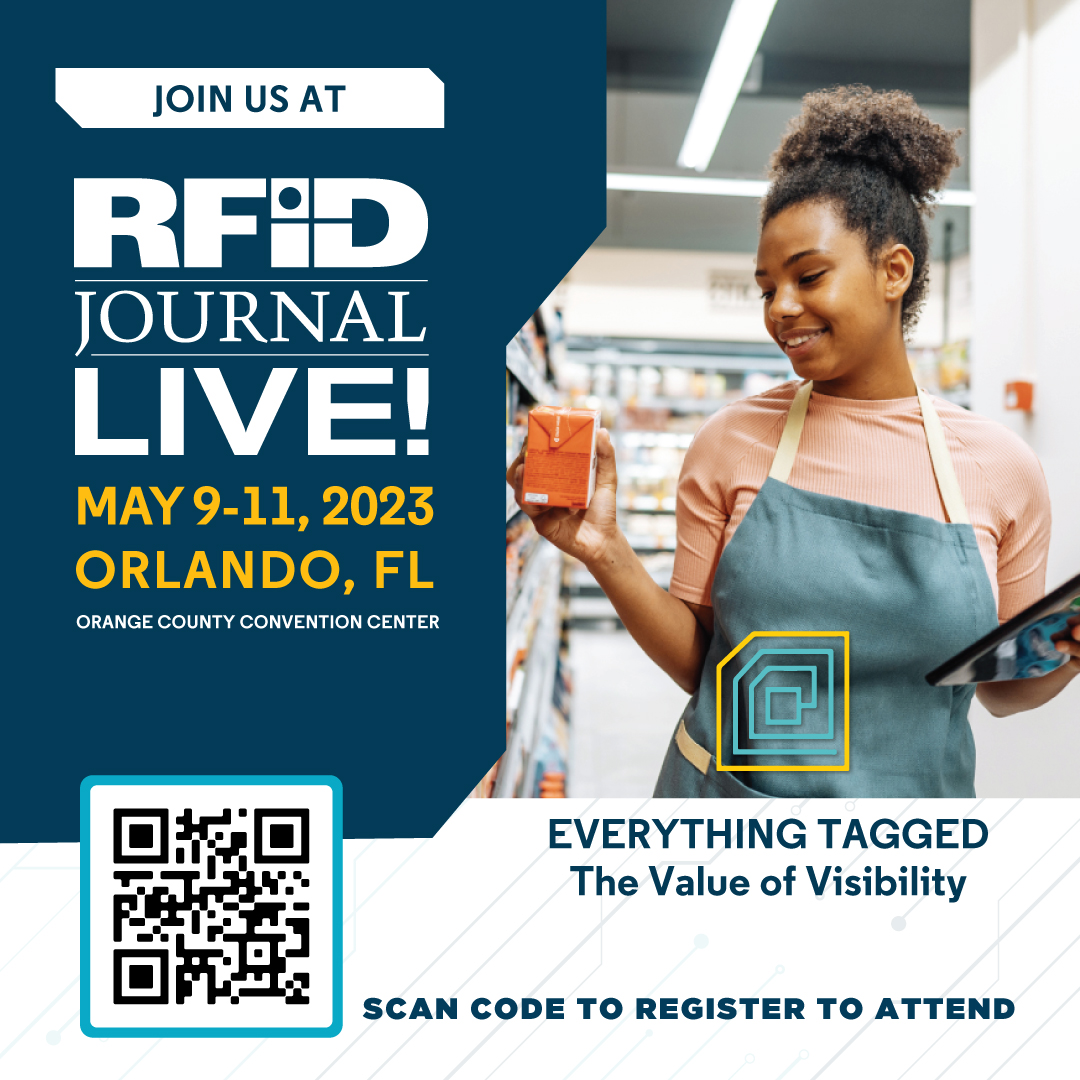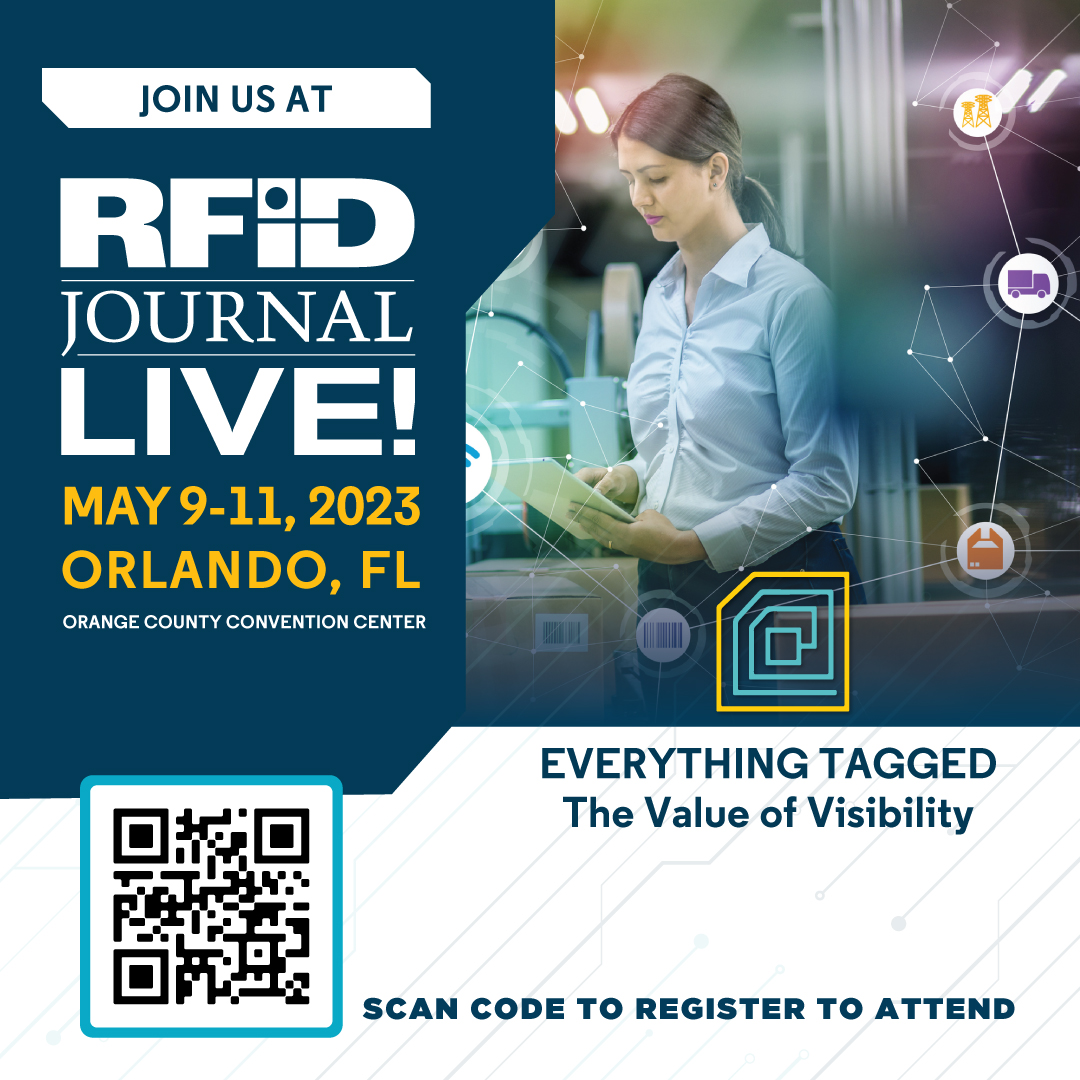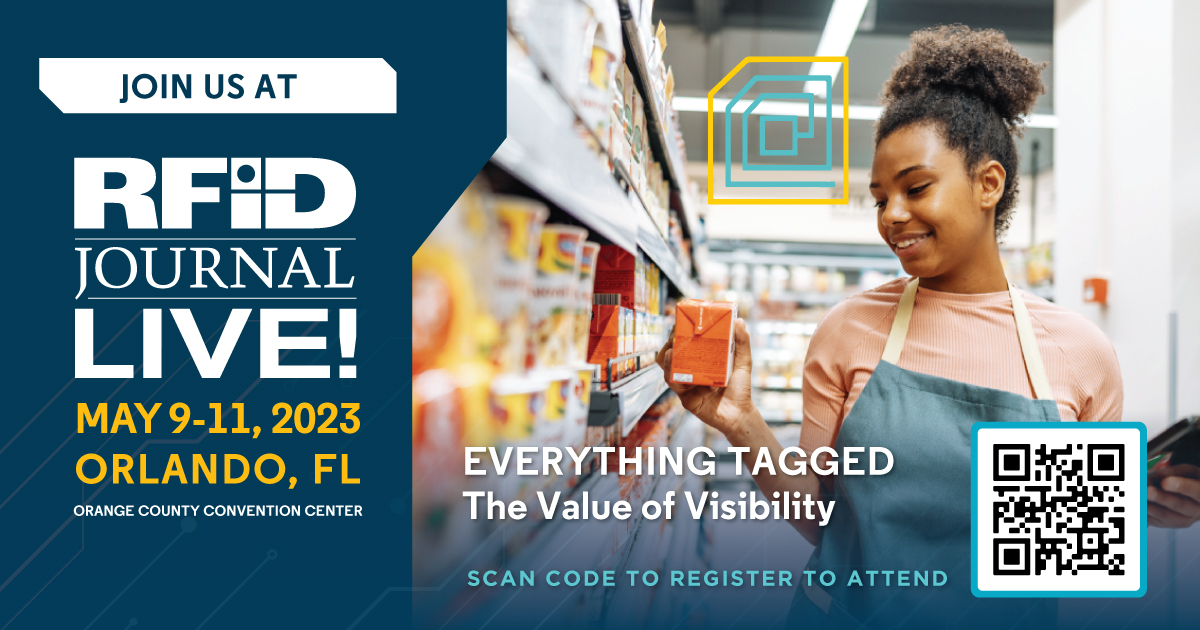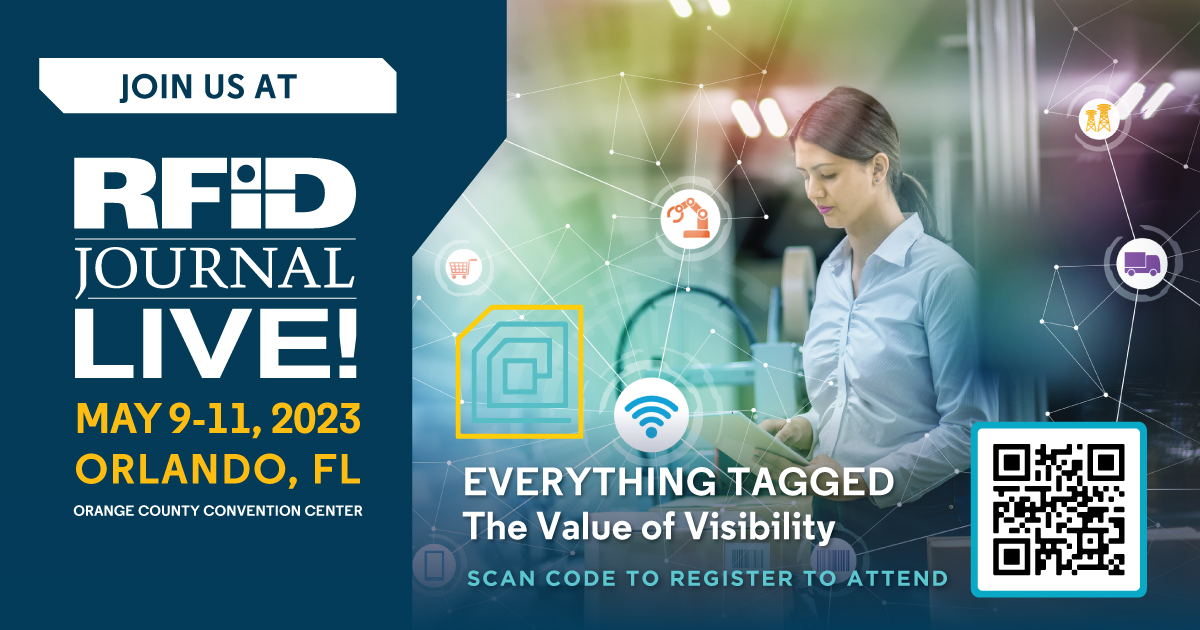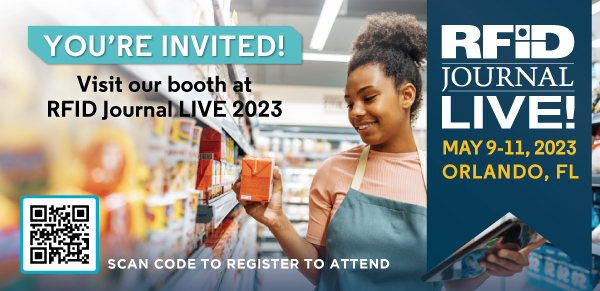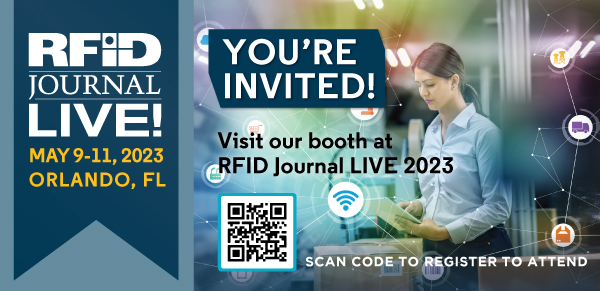 Logos
As you promote your presence at RFID Journal LIVE! to your audience, you may utilize the name and logo of the event in your marketing materials solely and directly in connection with exhibiting.  Please see below for some guidelines on how to properly refer to the event and utilize the logo.
The event name should be written out as "RFID Journal LIVE!". Any other spellings or abbreviations of our name are incorrect.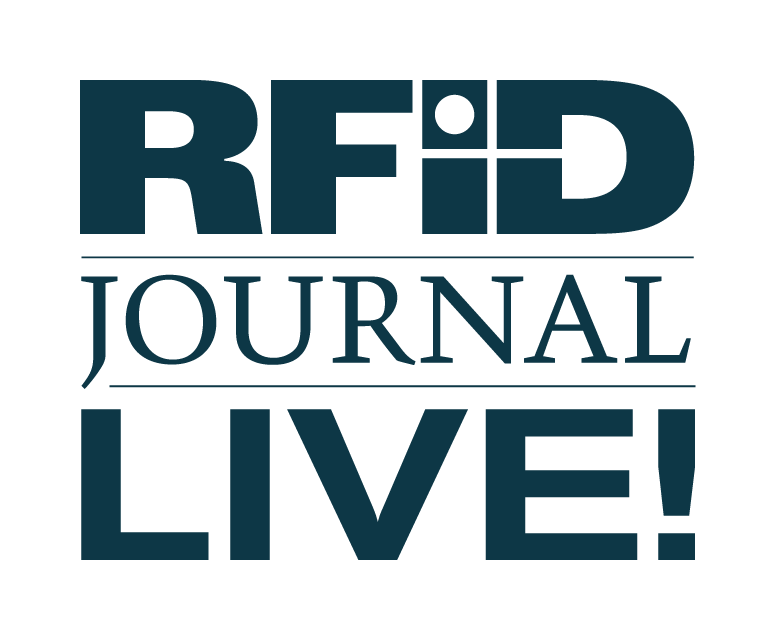 Do not alter, add, distort, cut off, redraw, or add any embellishments such as drop shadows and glows to the logo
Colors
If you are looking to create your own materials to promote your participations at the event, please utilize our brand colors in your designs.
R
G
B

 2
57
85
C
M
Y
K
 100
75
43
35
Hex
 #023955
R
G
B
 99
139
158
C
M
Y
K
65
36
29
2
Hex
 #638b9e
R
G
B
 93
199
208
C
M
Y
K
 58
0
20
0
Hex
 #5dc7d0
R
G
B
 255
204
6
C
M
Y
K
 0
20
100
0
Hex
 #ffcc06