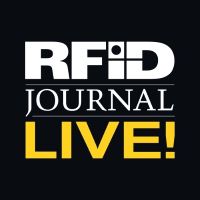 RFID Journal LIVE! – the leading conference and trade show for RFID and other related technologies – is scheduled to take place this September. While we are planning for the in-person event, we wanted to remind you that your health and safety is our top priority, so we have created this health & safety plan outlining what to expect at RFID Journal LIVE!. We are looking forward to reconnecting with our attendees, exhibitors, staff and the RFID community this Fall.
In preparation of the in-person event, we conducted a survey to gauge attendee sentiment on returing to in-person events this year..
We found out that most people are excited to return to in-person events (46%), so long as there's a strong health and safety plan in place (41%).
Download the survey results to learn:
Your peers' interest in participating in in-person industry events later in 2021
What timing would be most suitable and comfortable
Types of industry events of interest to our community
Major factors that influence in-person event attendance