Presented by RFID4U, this year's 2024 RFID Training will cover the latest equipment and relevant RFID deployment scenarios, provides a solid foundation to design, install, configure, monitor and troubleshoot an RFID deployment.
The course is a combination of lectures and hands-on lab exercises. It provides a functional understanding of RFID readers, tags, printers and general-purpose input-output devices. Participants will develop a working understanding of proven troubleshooting methodologies based on best practices, industry-proven processes and the instructor's practical experiences. The class will also cover the fundamentals of the intersection of track and trace with AI and ML workflows that facilitate taking action on the data that is captured.
After a brief technical overview of RFID concepts related to the design and deployment of RFID solutions, attendees will learn how to identify the key architectural components necessary to deploy a scalable RFID solution. The instructor will also explain how various tools and techniques are used to design and manage the entire deployment process. Also included will be deployment design concepts intended to ensure that a deployment is flexible (to accommodate changes) and scalable (to address future growth).
Participants will learn how to configure RFID hardware to maximize functionality. This includes setting specific RFID reader parameters, antenna deployment, read-zone optimization and dwell-time calculations. RFID tag characteristics and factors affecting tag read performance will also be covered.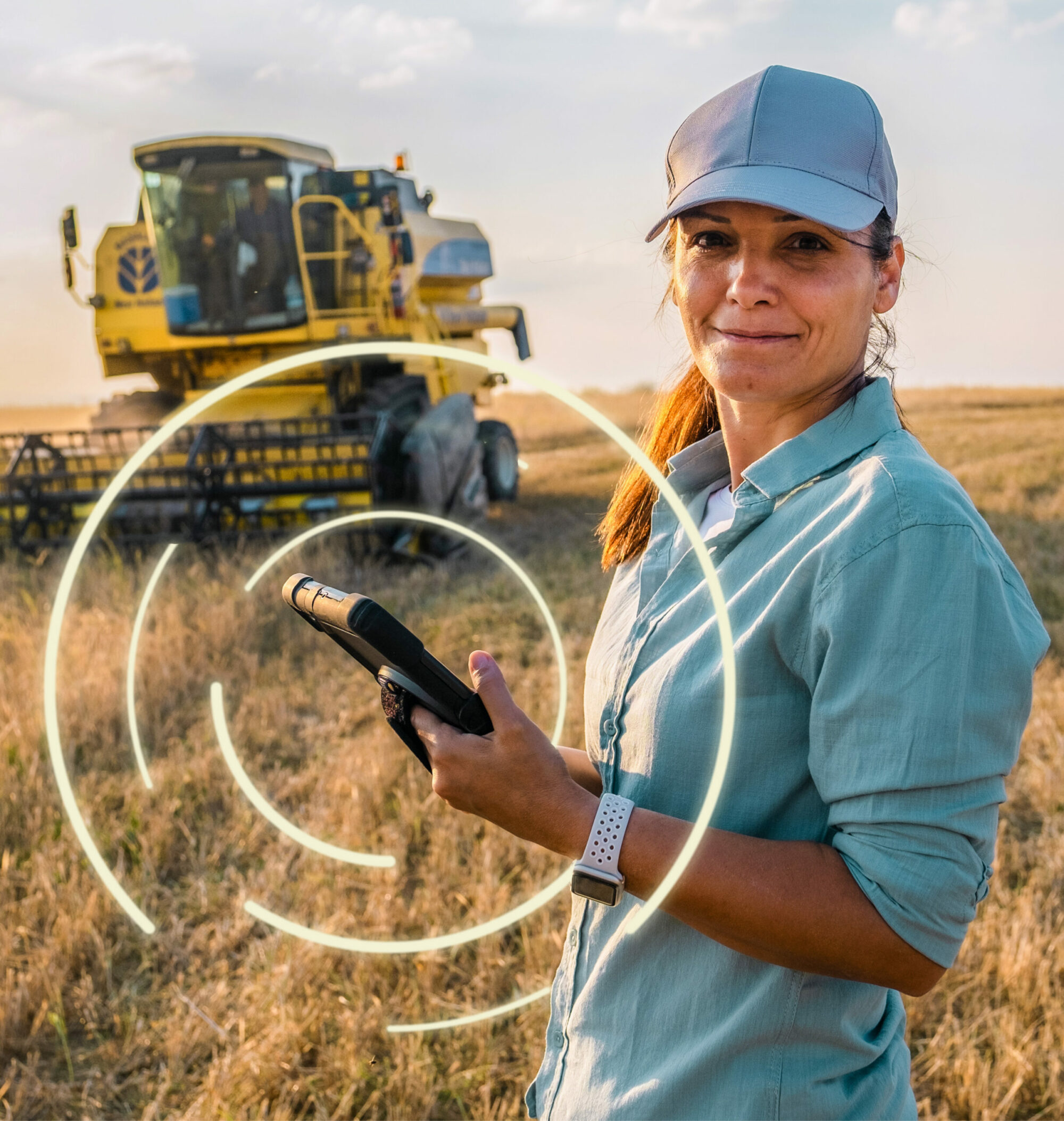 RFID Training • April 9
LIVE! cocktail reception • April 9
LIVE! keynotes • April 9
All LIVE! conference sessions • April 9 – 11
Conference meal functions • April 9 – 11
LIVE! exhibit hall access • April 9 – 11
TOPICS COVERED:
RFID Technology Review
This section will cover the five main frequencies used by radio frequency identification systems. The instructor will explain the characteristics and capabilities of each frequency, the three primary types of RFID transponders (active, passive and battery-assisted) and the functionality of each. Participants will also learn about tag characteristics and capabilities. We'll also cover the different types of RFID readers, reader performance characteristics, how to configure various readers. The different types of RFID antennas will be explained, and participants will learn about antenna read zones and the characteristics of different types of RF antennas. The instructor will also cover the various peripherals used in RFID systems, including RFID label printers and encoders, motion sensors, electric eyes and other feedback devices. As a benchmark, a summary as well as comparison between RFID and Barcode technologies will also be covered.
RFID Physics
Attendees will review the fundamental physics behind how RFID technology works. Topics covered include basic physics topics and the extension of those fundamentals to concepts such as near field/ far field coupling. As with other sections in the course, during this module attendees will conduct hands on exercises correlating to the RFID Technology Review and RFID Physics.
Protocols and Middleware
This section will cover various protocols including Air Interface Protocols, Tag Data Protocols as well as Reader Protocols. We'll take a deep dive into the UHF Class 1 Gen 2 standard and V2 as well as conduct a hands-on lab that will emphasize the air interface's memory layout.
RFID Design, Evaluate & Select, Deployment, Testing & Troubleshooting
As with any technology, it's important understand the lifecycle of an implementation. In this section, we'll start with the design process for an RFID installation including the concept of a site survey. Following, we'll cover criteria to evaluate and select various components of a solution. Next, we'll discuss the deployment process and then how to test and troubleshoot after the installation. We'll also conduct a hands-on activity going through optimization after the installation.
Regulations and Standards
During this section, attendees will review the different types of standards that exist in the RFID ecosystem. In addition, we'll go through various ISO standards and review NFC and related standards. We'll also cover regulations and mandate in RFID.
Locating, Positioning and Related Technologies to RFID
In this section, we'll cover locating and positioning system and technologies while reviewing technologies that are related to RFID.
RFID Ecosystem and Providers