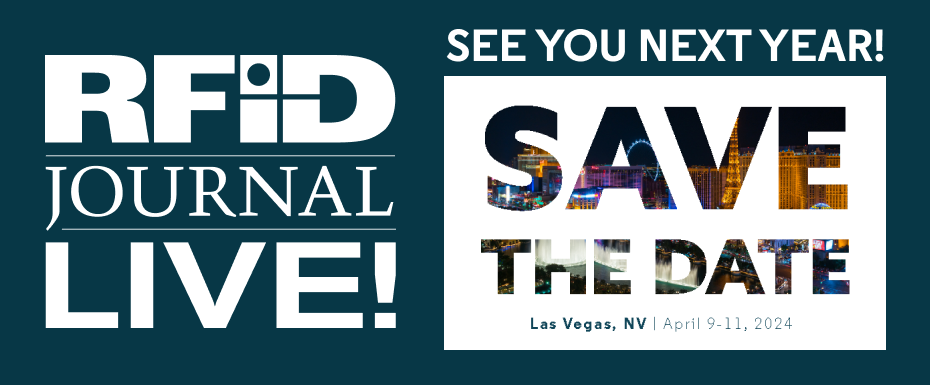 RFID Journal LIVE! 2023 features 75 in-depth education sessions, hands-on training and networking with over 100 speakers and 150+ solutions providers.
Click Here to see this year's
RFID Journal Award Winners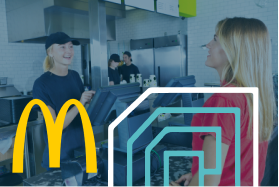 The first keynote panel will be about how quick service restaurant market leader McDonalds uses RFID to Improve Visibility and Operational Efficiency, featuring McDonald's supply chain directors and one of their top suppliers, Golden State Foods, chief technology officer.
UPS, a global leader in logistics and delivery services, is currently deploying their Smart Package, Smart Facility (SPSF) initiative into 100 buildings in its network. Learn how UPS is enhancing customer experience while improving productivity by eliminating millions of manual scans every day.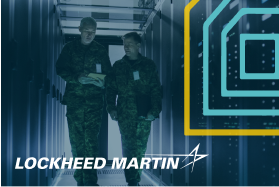 Past RFID Journal Award-winning company, Lockheed Martin will present a keynote session about the latest developments coming out of the rotary and mission systems division including integration with autonomous systems, augmented reality, holographic visualization, and self-sensing platforms.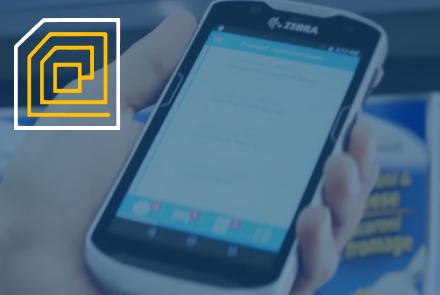 RFID's Role in New Sectors. New Zebra Technologies CEO Bill Burns sees opportunity for RFID growth in Machine Vision and Imaging, Robotics and Retails Software.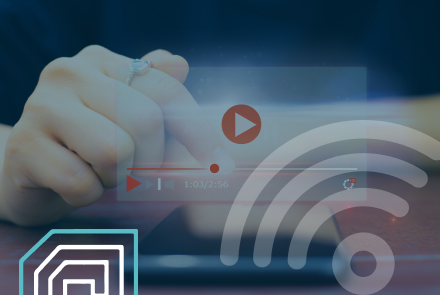 News Roundup: Lululemon selects Nedap RFID tech for product availability; Nordic Semiconductor offers IC, development kit for IoT; STMicroelectronics unveils AI developer cloud, BLE SoCs; Cybertrust, Quantinuum platform secures IoT devices;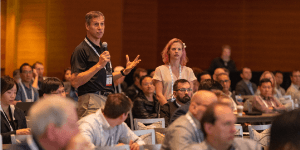 LIVE! attracts the leading companies that create the best innovations in RFID today. Learn more about LIVE! 2023.
Why Attend? »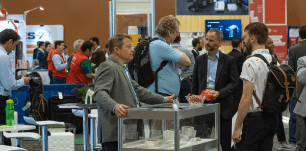 LIVE! attracts the world's largest gathering of qualified RFID buyers. Learn more about why you should exhibit at our event.
Why Exhibit? »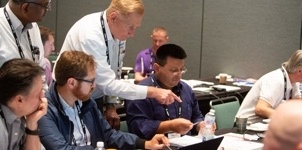 Click below to hear what some of the attendees and exhibitors are saying about the RFID Journal LIVE! show.
Testimonials »